Get a free estimate today!
Contractors in Central Kentucky
Professional Builders of fences and deck repair in Lexington, KY and surrounding counties. Delivering firewood from Richmond, KY up to a 30 mile radius.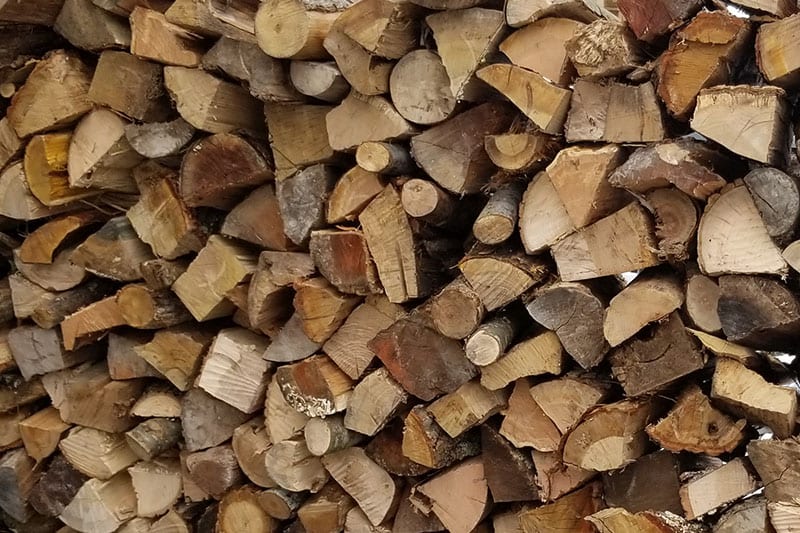 Seasoned Mixed Firewood cut, loaded and ready for delivery.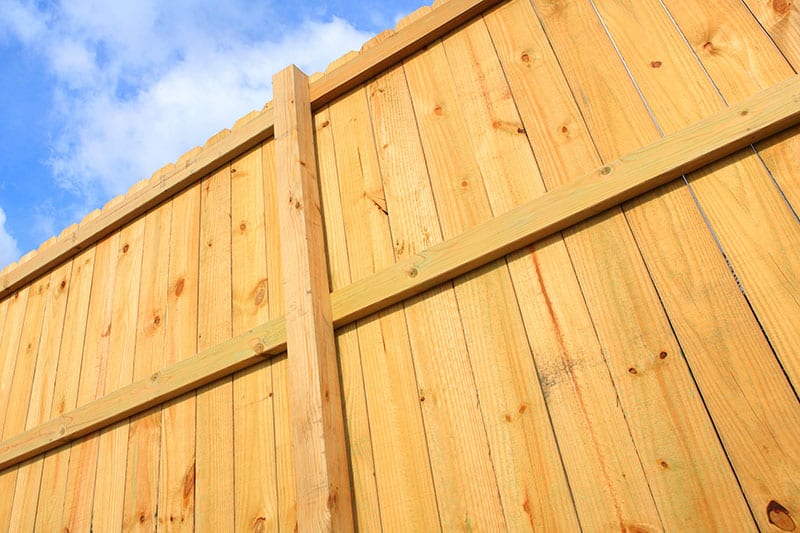 Wood Privacy Fence Construction, Installation and Repair.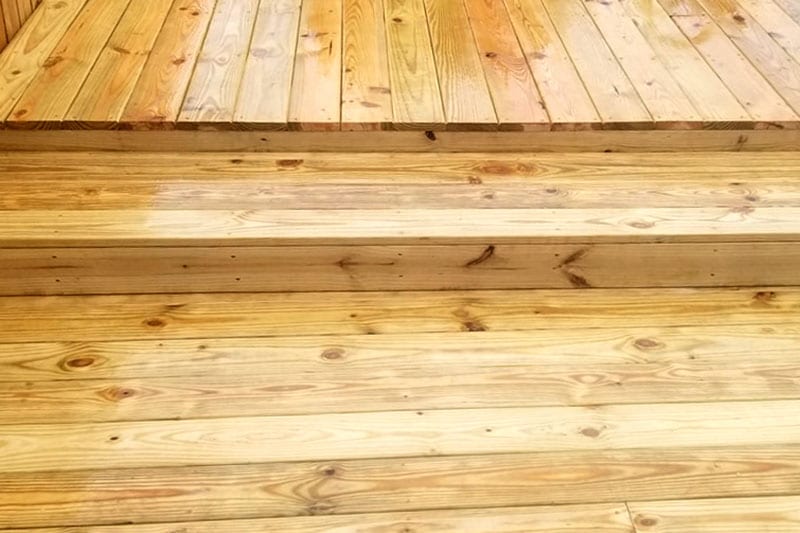 Wood Deck and Patio Repair.
Charles

Mr Halstead was very professional and provided us with a great price for the fence work we wanted. He and his crew were very prompt and did an excellent job. Their fence work is top notch with equally top notch materials. I couldn't be more happy with the job they did and would easily hire for other projects and recommend them to others who want high quality work done at a reasonable price
Hours
Contracting: By Appt
Firewood: 6 Days a Week