Get a free estimate today!
Contractors in Central Kentucky
Professional Builders of fences and deck repair in Lexington, KY and surrounding counties. Delivering firewood from Richmond, KY up to a 30 mile radius.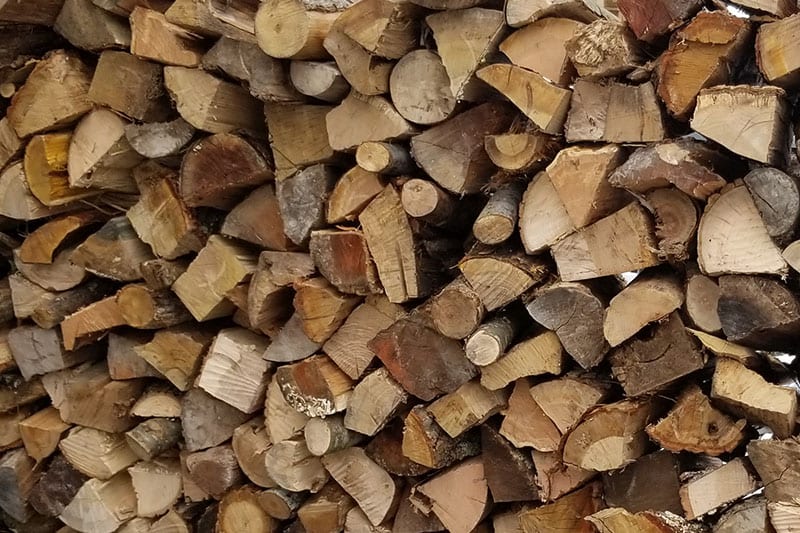 Seasoned Mixed Firewood cut, loaded and ready for delivery.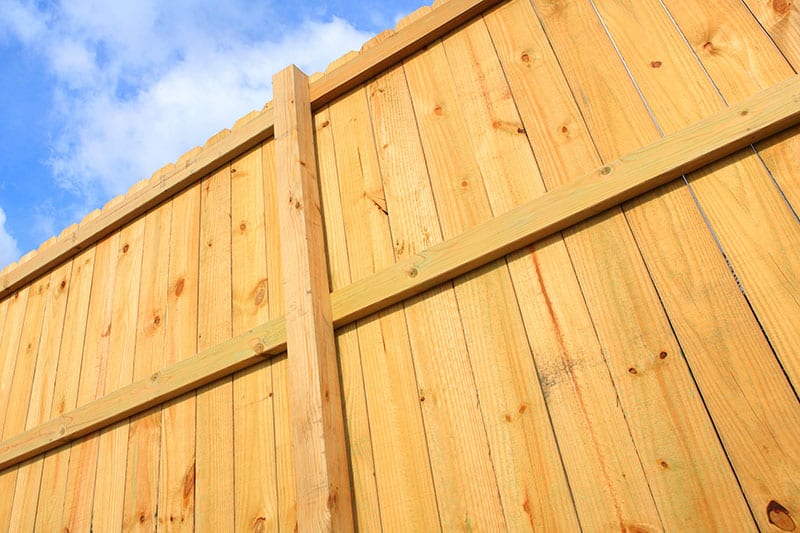 Wood Privacy Fence Construction, Installation and Repair.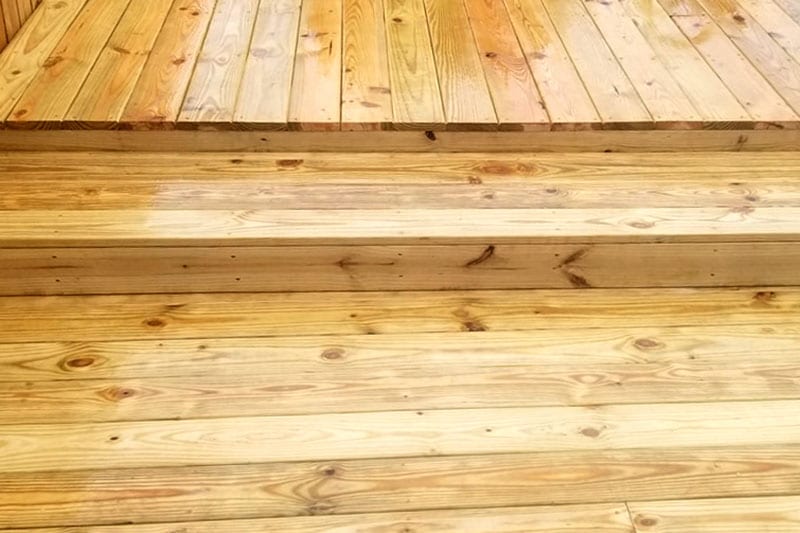 Wood Deck and Patio Repair.
Kevin

Hired Eric to remove a 20' tree. He was very responsive and completed the work quickly. Eric was ready to do the work the day he came out. I live out of state and Eric was able to send me pictures of the work completed and all the clean up taken care of. I was also able to pay electronically which made it very simply Eric also quoted me the best price of other tree trimming services I contacted on thumbtack.

Kelly

Eric and his team were incredible! He is professional, nice, and so easy to work with. He took on my entire kitchen remodel after a hiccup with going through Home Depot. In hindsight, the hiccup was the best thing to happen to us because Eric is saving us time, money and peace of mind. I plan to hire Eric for all other jobs that pop up at our house in the future!
Hours
Contracting: By Appt
Firewood: 6 Days a Week