Get a free estimate today!
Contractors in Central Kentucky
Professional Builders of fences and deck repair in Lexington, KY and surrounding counties. Delivering firewood from Richmond, KY up to a 30 mile radius.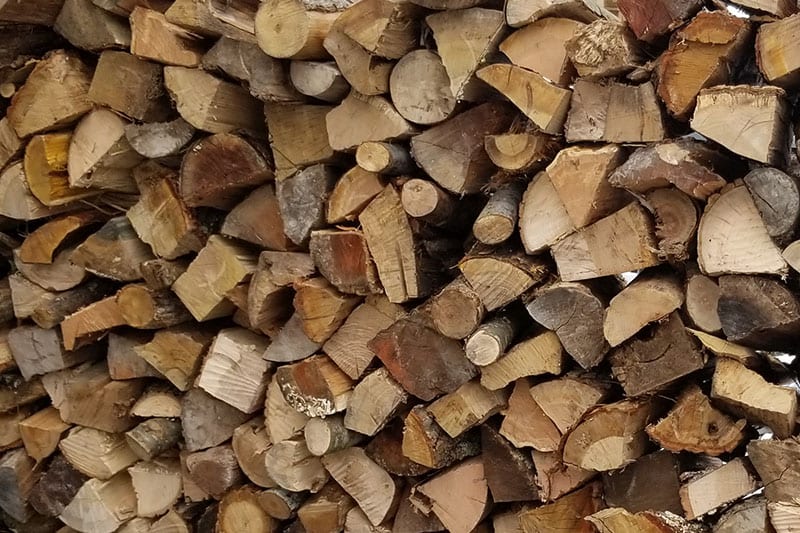 Seasoned Mixed Firewood cut, loaded and ready for delivery.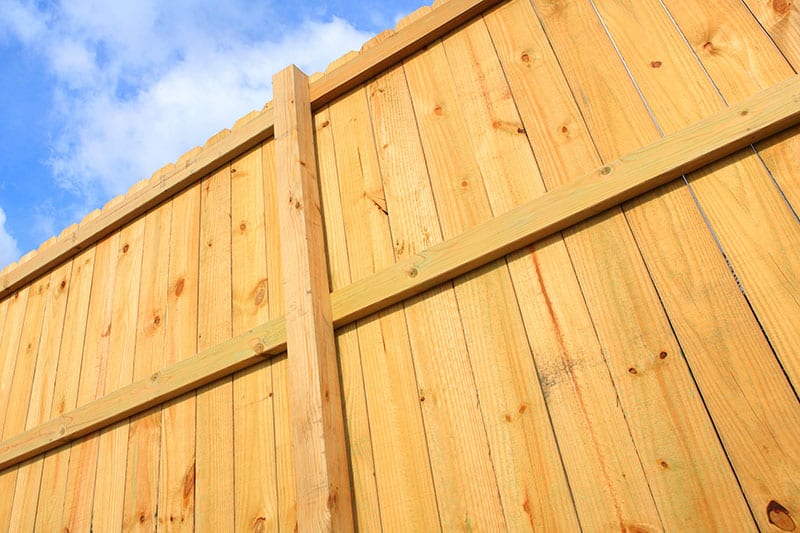 Wood Privacy Fence Construction, Installation and Repair.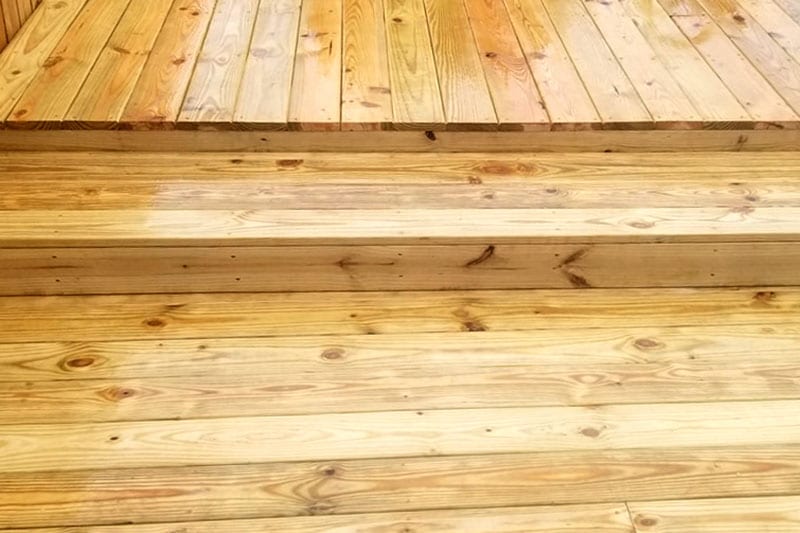 Wood Deck and Patio Repair.
Julie

We had a customer in Lexington for whom we are providing signage, but they needed a banner in the meantime, and they needed it quickly. We couldn't find a sign company available to install the banner soon enough, so we searched Thumbtack and within five minutes, had a response from IRHS. He was able to go out and do the job on a Saturday, and his price was more than reasonable. And our customer was not only happy with us, she was happy with him.
Hours
Contracting: By Appt
Firewood: 6 Days a Week