Get a free estimate today!
Contractors in Central Kentucky
Professional Builders of fences and deck repair in Lexington, KY and surrounding counties. Delivering firewood from Richmond, KY up to a 30 mile radius.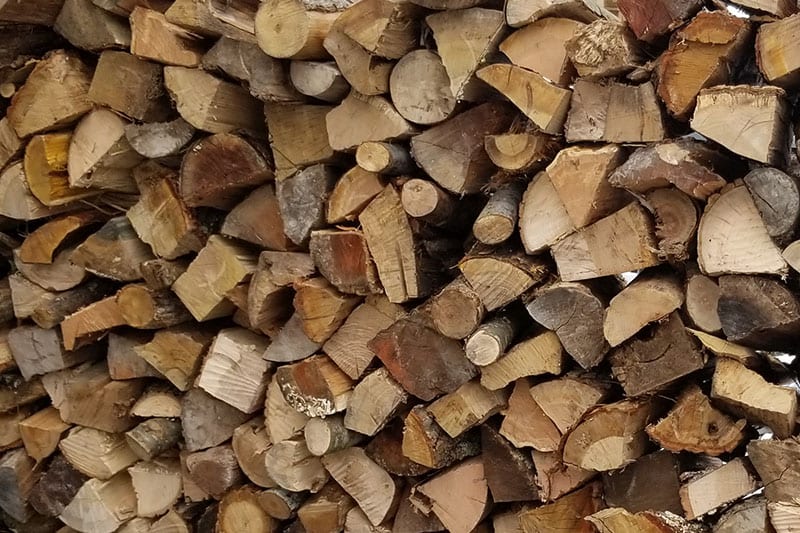 Seasoned Mixed Firewood cut, loaded and ready for delivery.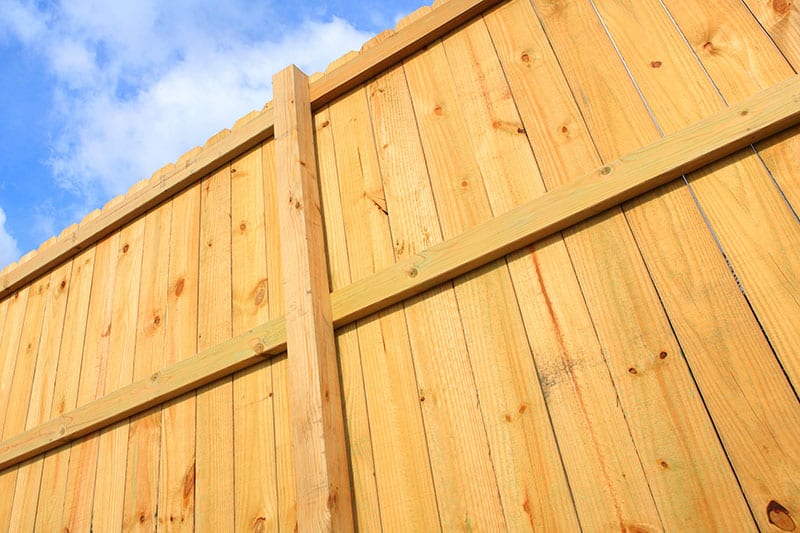 Wood Privacy Fence Construction, Installation and Repair.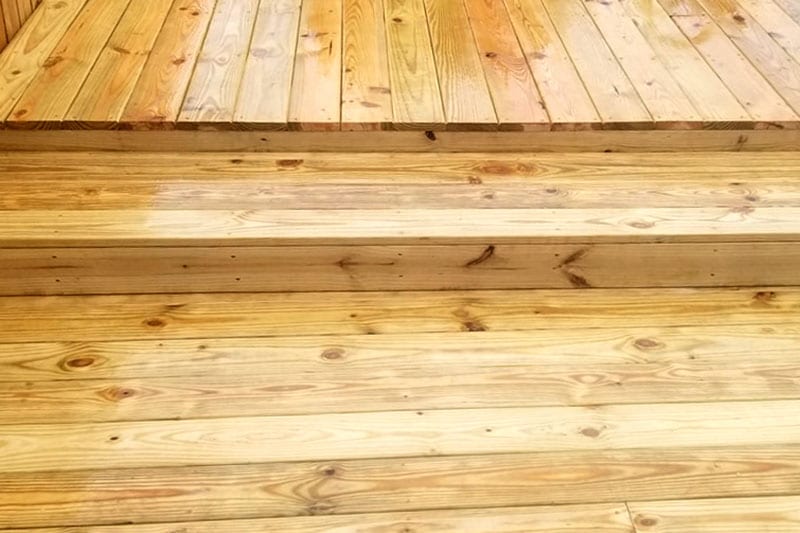 Wood Deck and Patio Repair.
Adam

They did a great job on short notice! We had been waiting to get floors put in our house for over a month and they came out gave me an estimate which was an extremely fair price, and got all work done in the next two days! They even stayed late to make sure we were able to finally have our house finished! I will definitely use this company in the future for anything I need done!
Hours
Contracting: By Appt
Firewood: 6 Days a Week