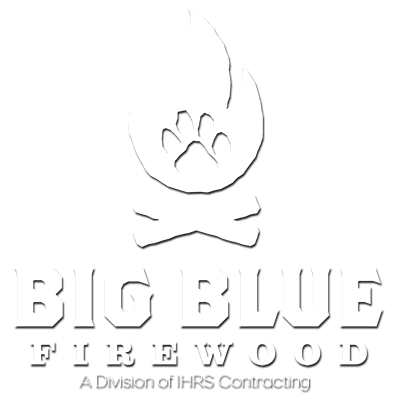 Get Firewood Delivered Today!
Several years ago I got engaged to my beautiful wife and we moved in together. She was buying the home that she was living in, so I moved in with her. Unfortunately, the home was not well insulated and was very cold and drafty that first winter. So, I did what most people do and went online to Craigslist to find some firewood. I wasn't happy with what I found, so I told my wife that I was going to buy a pickup truck, and next year I would get her firewood myself. That next summer I found an old beat-up Chevy pickup truck and a farmer in Versailles that was clearing out cherry trees because they were harmful to livestock. I held a couple of loads of firewood for myself until one day a gentleman stopped me at the corner of alumni and Man-o-war and ask me how much I wanted for a load of firewood. Not thinking about selling it, I asked him what he would give for a good load of firewood. He replied that if I followed him to the house now, he would give me $100. So, that's exactly what I did. A light bulb went off and I thought to myself, if I can just pay for the firewood then I'm burning I'll be happy. Fast forward several years, and I am running a firewood business that has grown to multiple employees and over 600 ricks a season.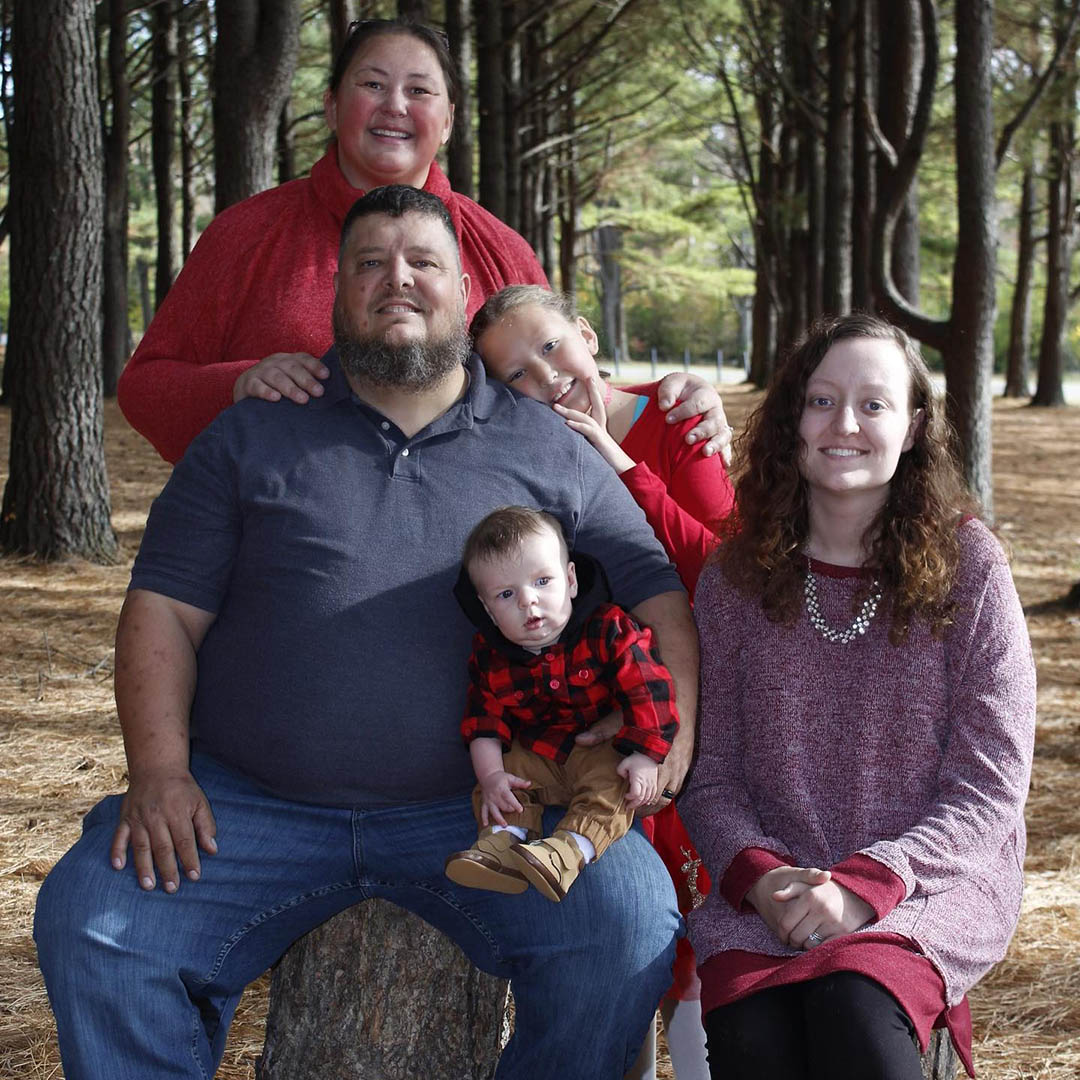 Stacked and Delivered
1/2 Facecord (4'x4'x16″) = $150
1 Facecord (4'x8'x16″) = $225
2 Facecords (4'x16'x16″) = $425
3 Facecords / Full Cord (4'×24'x16″) = $600
Unstacked and Delivered
3 Facecords Dumped  = $500
Pickup in Richmond
Camping Firewood Bundles = $8 each / 3 For $20
We Support enrich richmond, ky!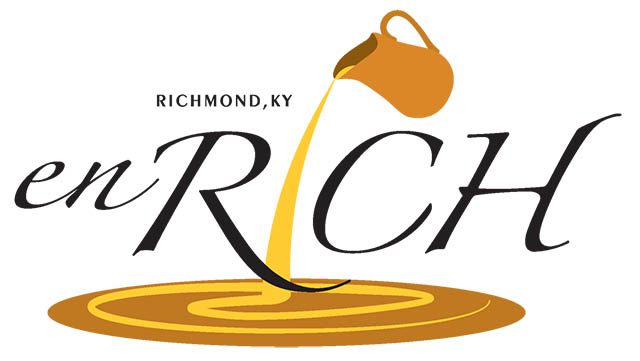 Enrich is an institute-style restaurant employing those with "alternative resumes". Alternative resumes refers to people who may be experiencing homelessness, are in active recovery, or have recently been released from incarceration. We at Big Blue Firewood support this mission in many different ways.
Big Blue Firewood is donating $10 per rick of firewood sold and $1 for every bundle of wood sold to Enrich!
Seasoned Firewood
Mixed, Dry Firewood Ready to Burn On Delivery
Affordable Pricing
Our Service and Experience Makes the Difference
Multiple Uses
Get What You Need For Fireplaces and Firepits
Save On Heat
Save on Utilities and Stay Warm by the Fire
Hours
Contracting: By Appt
Firewood: 6 Days a Week